About
Laurie Lodholz
Owner and Interior Designer
laurie@ldinteriors.net
Laurie is a 1985 graduate of The UW-Madison in Interior Design and successfully completed the NCIDQ exam in 1988. Laurie feels it is an honor to help a client "create" their home or surroundings. She believes Interior Design is THE most important profession because we are all affected by our surroundings. We are happier, healthier and more productive when we live, work, and relax in a environment that is supportive and aesthetically pleasing.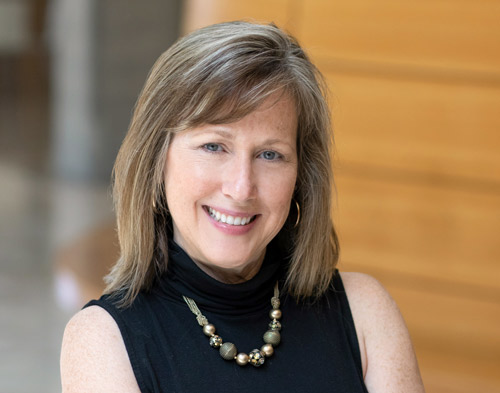 Tricia Raab
Interior Designer
tricia@ldinteriors.net
Tricia interned with LDI, Inc. for three and a half years before graduating from The University of Wisconsin - Madison with a B.S. in Interior Architecture in 2015. She aims to create the perfect atmosphere for each individual client through the use of design principles and the process of design thinking, turning conceptual thoughts into design solutions.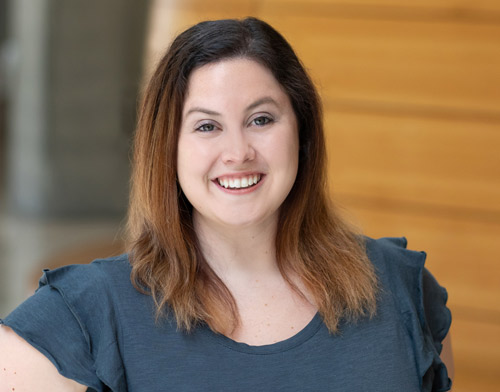 Maggie Richardson
Office Coordinator
maggie@ldinteriors.net
Maggie graduated from UW-Madison in 2012 with a B.S. in Community and Non-Profit Leadership. She worked for a trade association for two years before joining the LDI, Inc. staff part-time in December of 2014. Maggie has a passion for organization and customer service. She is our behind-the-scenes administrative support and is happy to be a part of the LDI, Inc. team. Maggie is also a certified paramedic.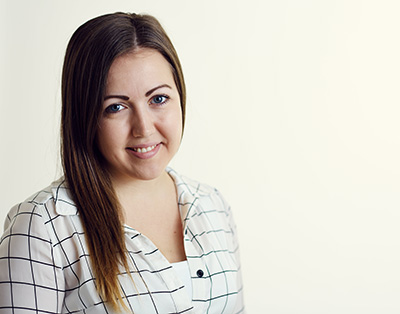 Carole Driscoll
Librarian & Literature Expert
Carole has been a part of the LDI, Inc team for over 20 years, the first 14 years as the full time office manager. Her current position is our resource library coordinator.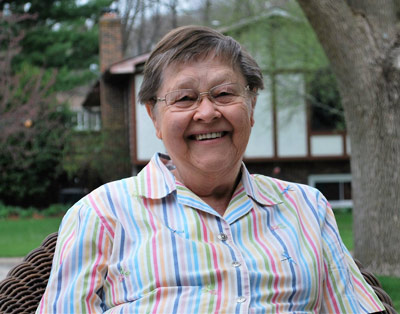 Ann Donovan
Design Assistant
ann@ldinteriors.net
Ann is a 1985 graduate from Edgewood College and has a degree in education. She has a strong appreciation for art and design and enjoys helping people. Ann joined the LDI team in August of 2021 as a design assistant.